Rhiannon Rising Reiki

& Rising Light Hypnosis
Where the sacred is found in the ordinary...
Relax ~ Reveal ~ Remember
| | |
| --- | --- |
| Posted on February 7, 2017 at 3:50 PM | |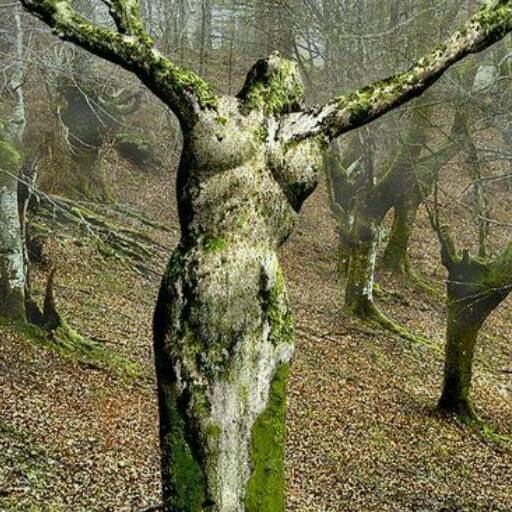 Can you feel it?
Can you feel Her rising?
Can you feel the rumble under your feet, beneath the soil of Mother Gaia,
as She moves and grows toward the light?
The Divine Feminine is here, she is rising to join with the Divine Masculine and bring the balance that this planet is so desperately crying out for.
I have been feeling Her for years, knowing this day was coming and excited to be a part of the revolution of women owning their worth and surrendering to the softness of authentic vulnerability and love. I have bore witness to so many women's personal stories, I have been in the trenches with them as we heal together, as we cry together, as we re-member together....that this time we don't have to do it alone. This time we understand that it must be done with quiet grace and confidence in walking the beauty way...the way of unity and community....TOGETHER ...lifting one another up when we are too weary to take another step....surrendering to another's arms as we admit we just can't do it alone anymore.....allowing the tears to flow and knowing that THAT is true strength, not in holding them in.....
In the face of hate and exclusion...Let us stand together in silence and let the Presence of our love and divine feminine essence speak for us of our strength and compassion.
We are making peaceful HerStory Sisters!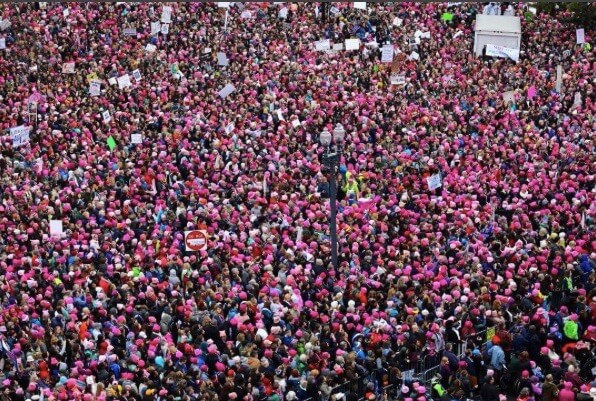 The largest peaceful protest in history....seeing women from all over the world joining together in peace and love for the rights of all beings brought tears of gratitude. We are the ones we have been waiting for, keep it up Ladies!


 

I've never been prouder to be an awakened Woman!

Categories: None

0

/